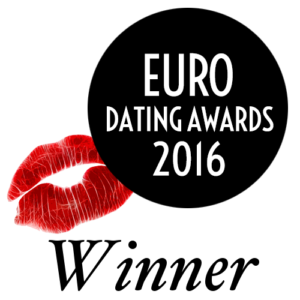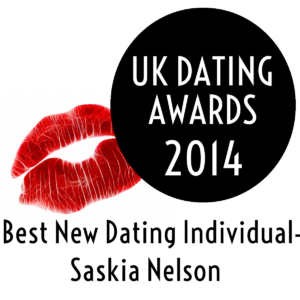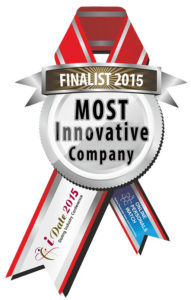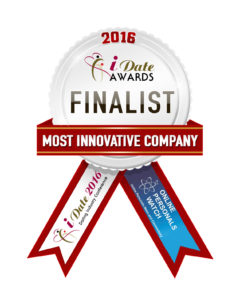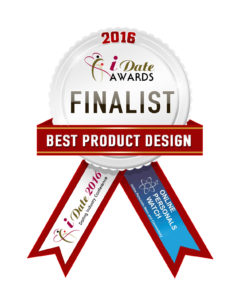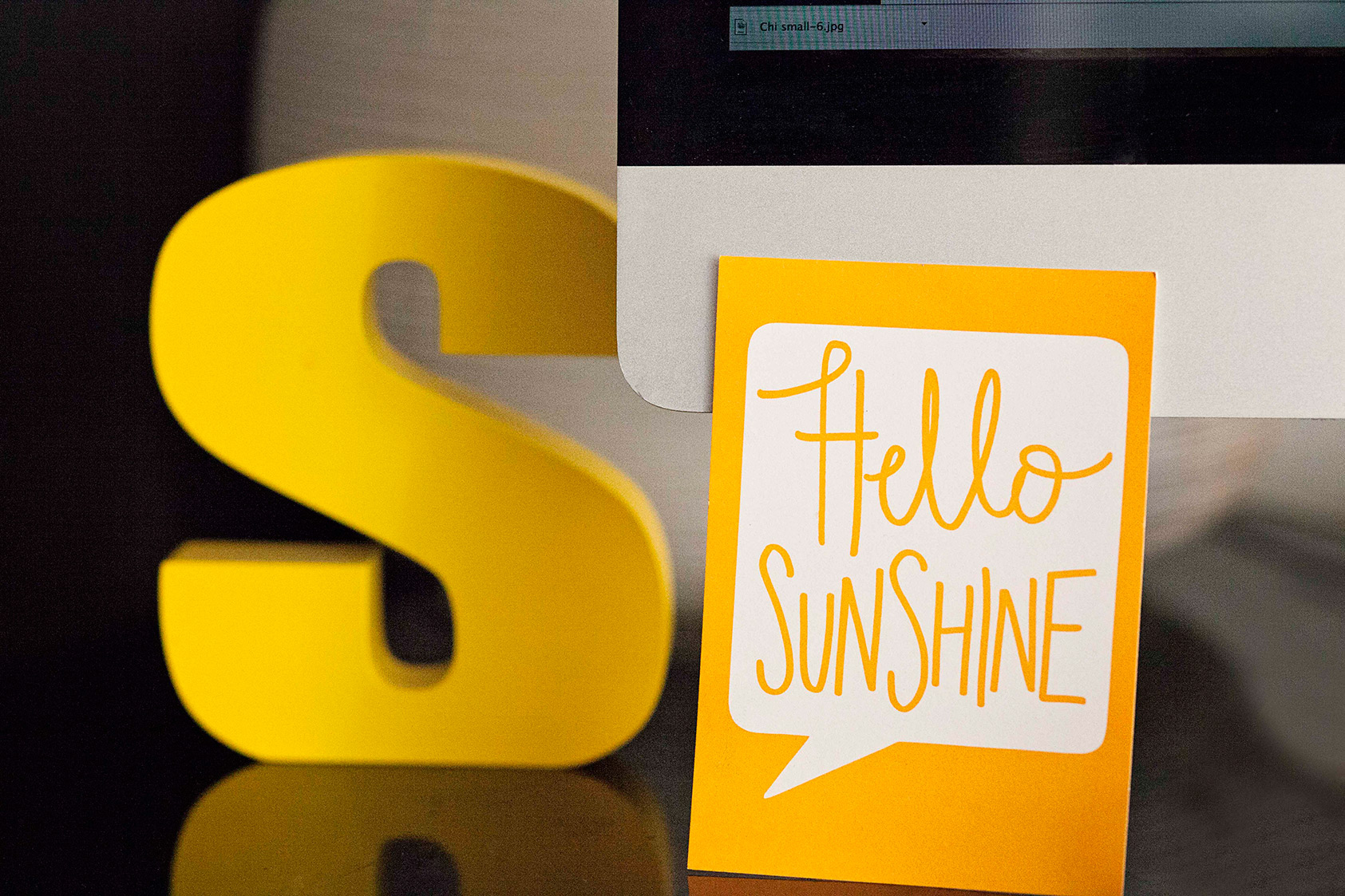 We believe in the personal touch, portrait photography is all about connecting. Drop us a line to book your shoot and Saskia will get back to you. Don't forget to let us know your preferred date, location along with the package you'd like.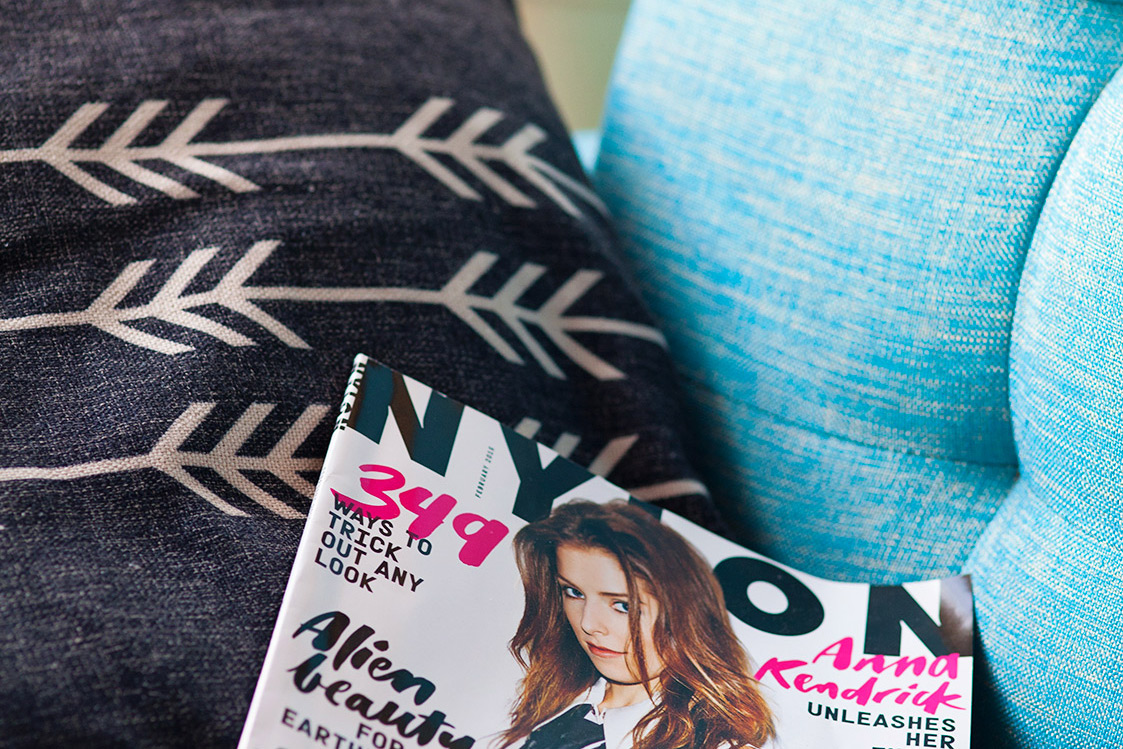 And let's connect here too
If you're a Facebook fanatic, come join the crew over here. I'm way funnier over there.
Love the crazy world of tweeting?  Let's tweet & meet.
Want to see examples of our client moodboards? Fancy checking out some different poses you can rock in front of the lens? Head over to our home on Pinterest where we have whipped up a visual storm.
If you fancy yourself as a bit of photographer yourself, your medium of choice may well be Instagram. We share some behind the scenes magic along with other visual goodness of our own creation on our Instagram feed & we'd love to connect & get an insight into your visual world.