Ready to transform your dating profile?
I know you're probably feeling nervous about booking a dating photo shoot. it's not something you do everyday, is it?  But hey, you're exactly where you need to be. I've been credited by Time magazine with kickstarting the genre of dating photography and I'm now considered the leading dating photography expert in the industry. I personally induct and train all our Hey Saturday photographers so you really are in the right place.
Check out the photos in our portfolio of these happy clients that we've been working with.  We know exactly what kind of photos are considered naff and which ones work really well to attract people to your profile. We LOVE creating happy, natural, relaxed looking photos that attract great people to your profile.
Whether you're new to dating or an old-hand at it, a cool, new set of photos will help you face the dating world with confidence & sass.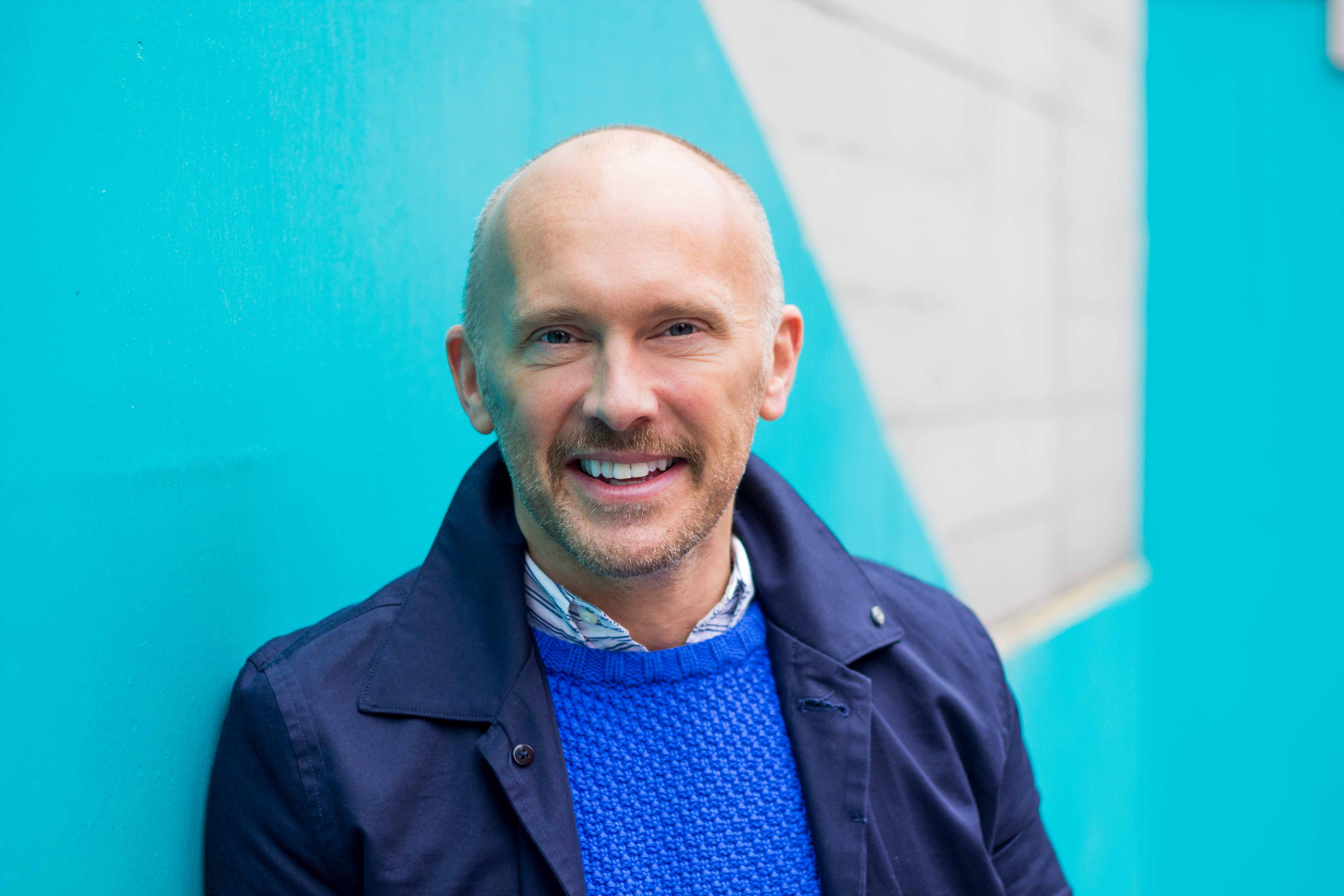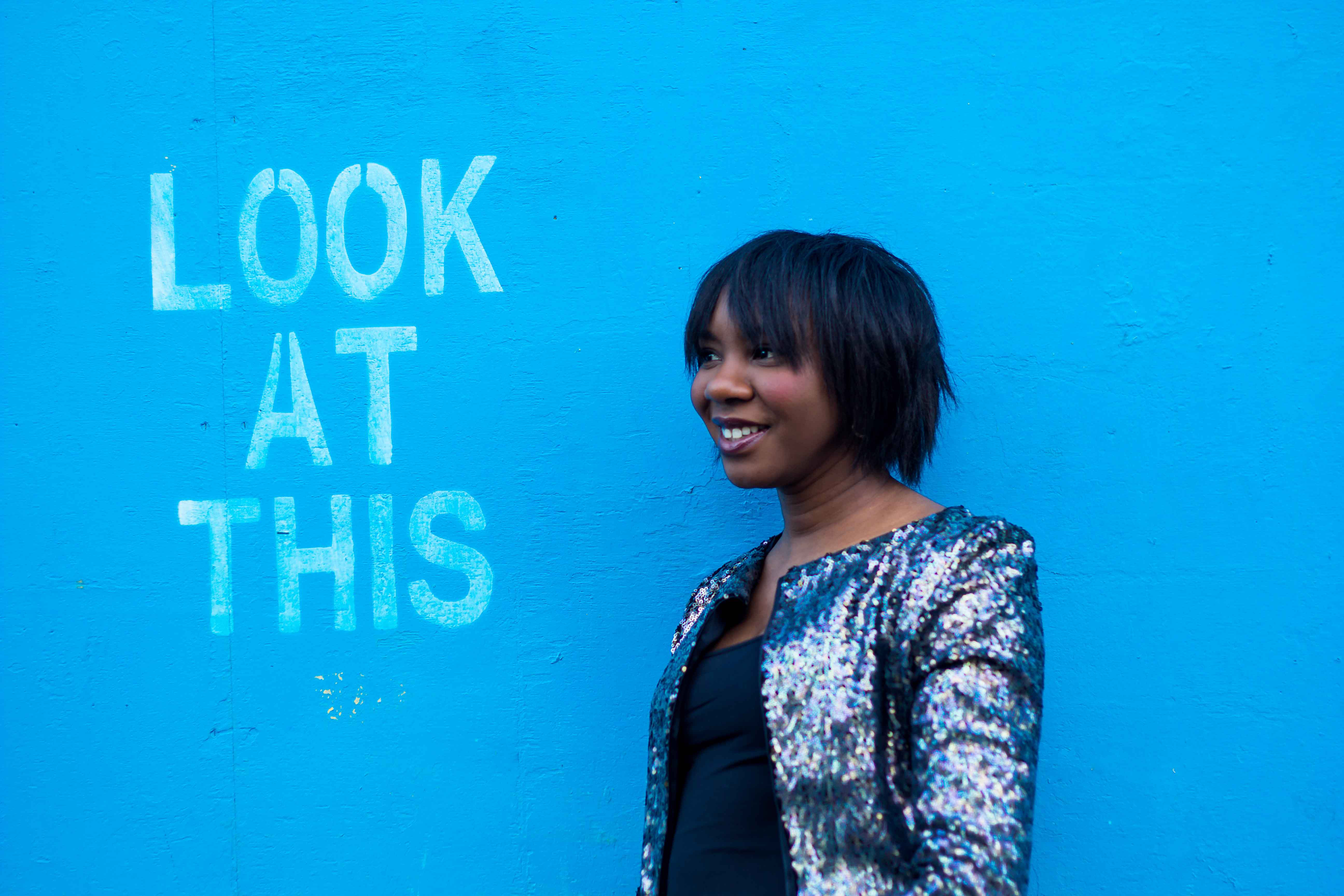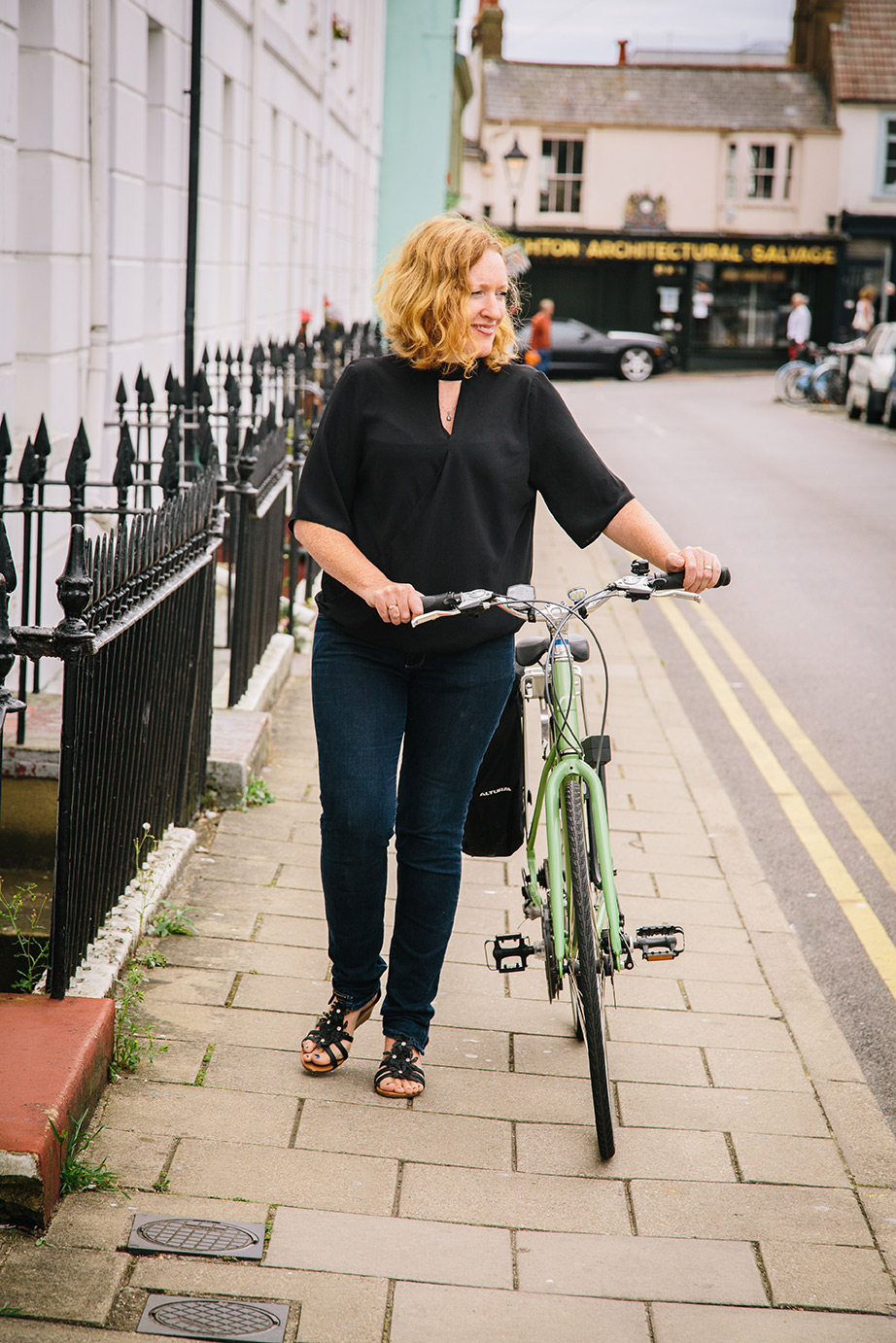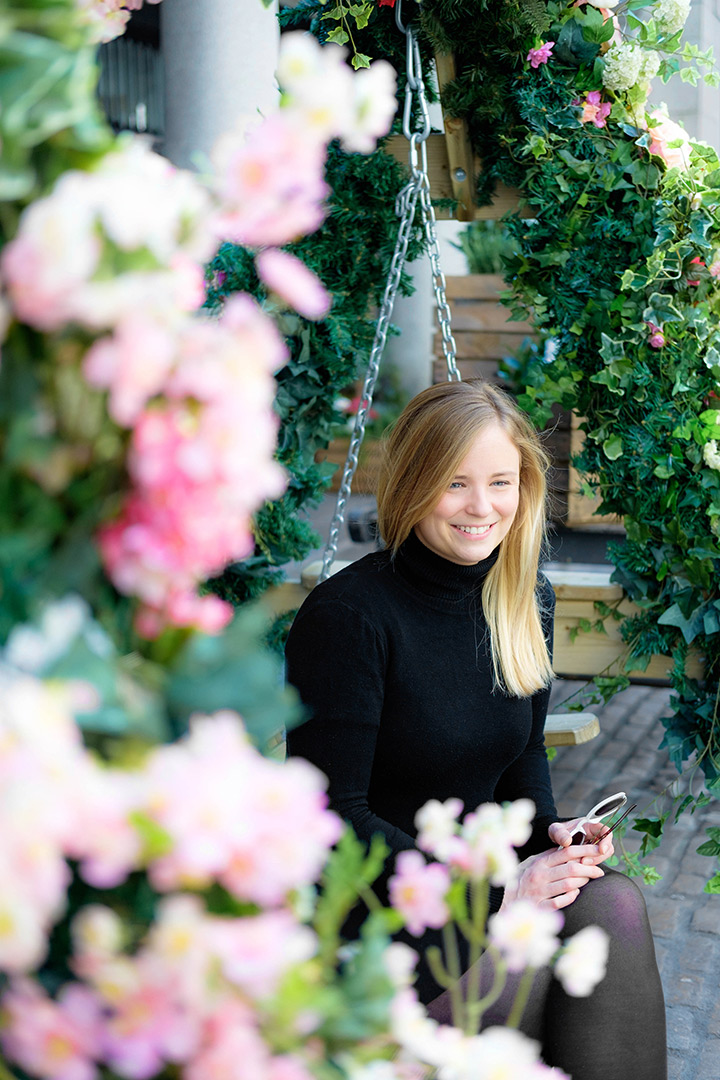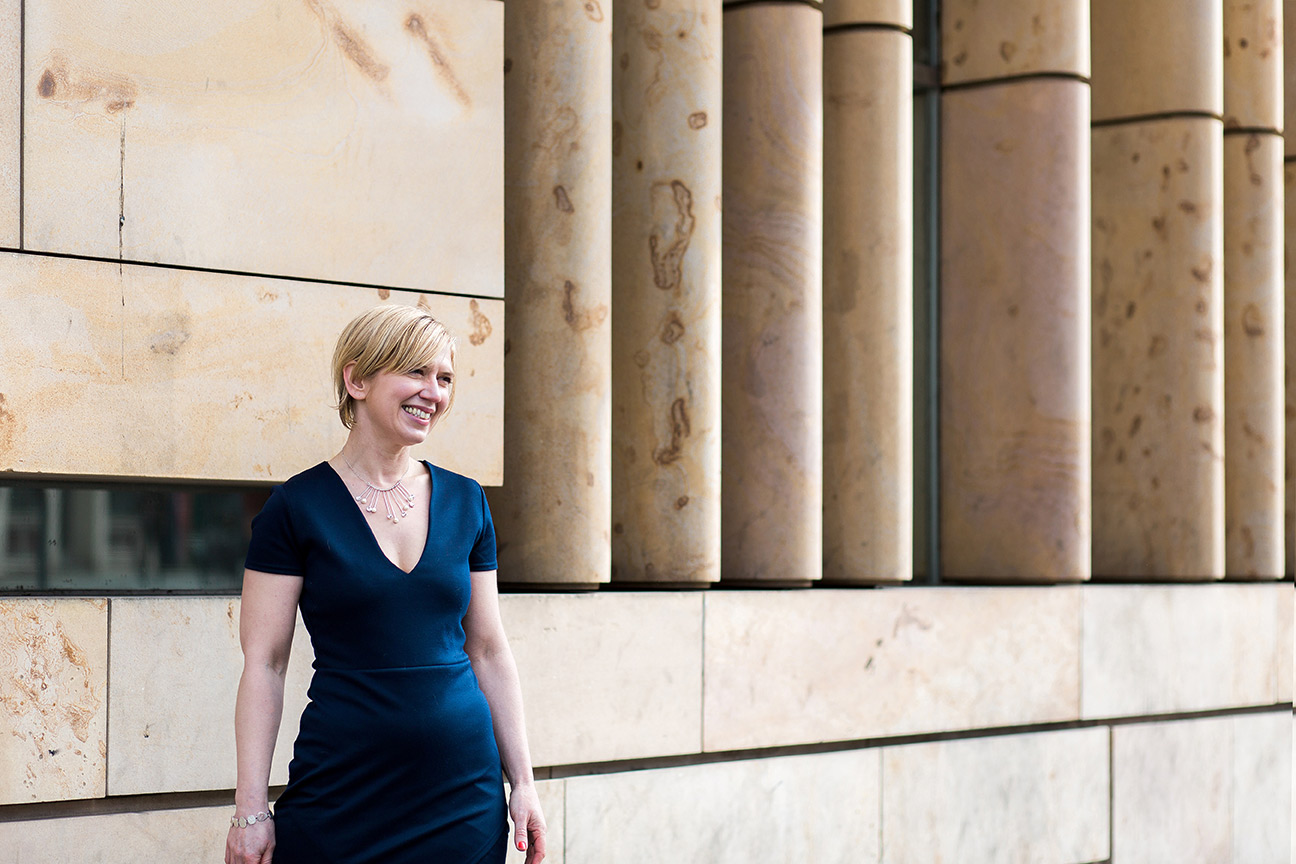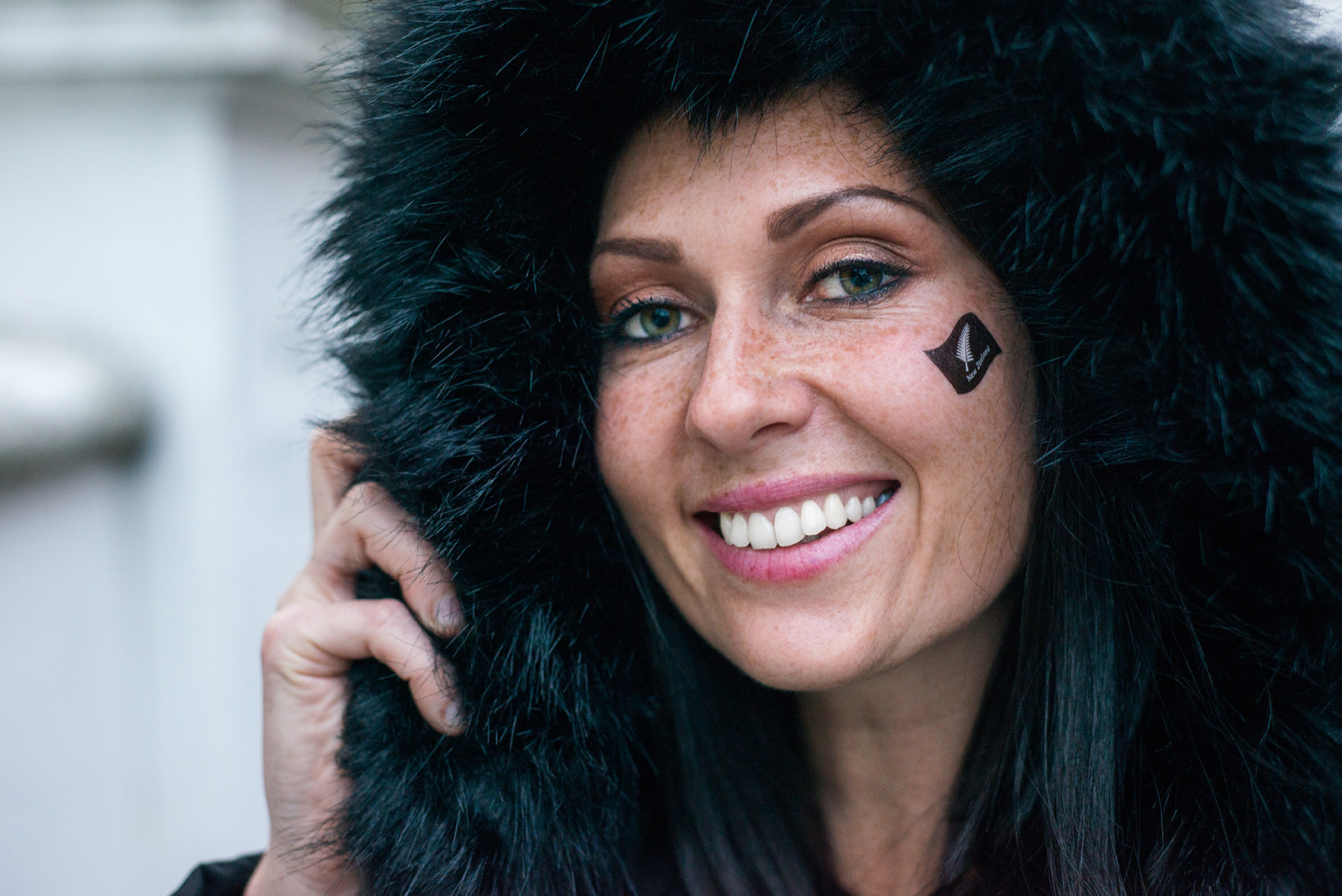 Our favourite locations
The streets, parks, canals, river-side & lanes of London are our studio. We prefer our photos to be taken outdoors creating more natural, relaxed shots. We shoot in a variety of locations in London such as Battersea Park, Holland Park, Regent's Park, London Fields, Shoreditch, Camden, Primrose Hill, Dalston, Hyde Park to name a few. We also use some great locations across Brighton and Edinburgh. To find out where we are next shooting & when, head here.